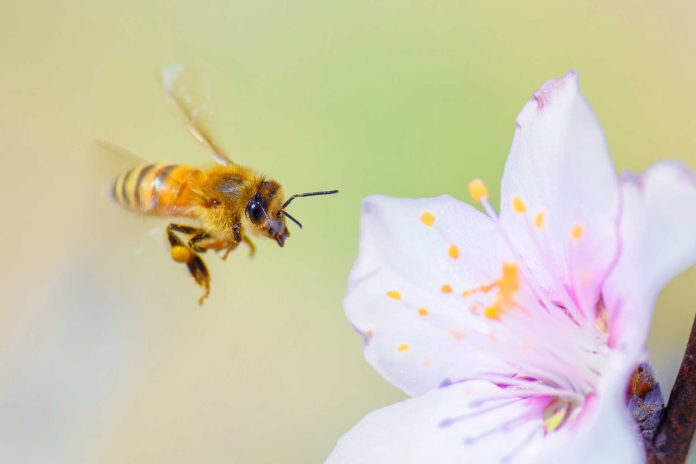 Following an adverse effect report with imidacloprid, California Department of Pesticide Regulation (CDPR) is reevaluating use of neonicotinoid pesticides to develop mitigation measures to protect pollinators.
As a result of the reevaluation, which included issuance of a pollinator risk determination, CDPR determined that additional mitigation measures are needed to protect pollinators from the use of neonicotinoids in agricultural crops and is developing mitigation measures in the form of regulations.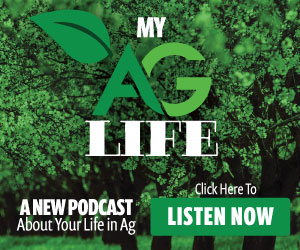 During two webinars, CDPR shared information on their reevaluation process and gathered feedback on the proposed pollinator protection mitigation measures for the use of nitroguanidine-substituted neonicotinoids in agricultural crops. The original comment period has been extended. Comments and feedback on the proposal will now be accepted until the end of day on October 30, 2020. Comments can be made by e-mail to neonics@cdpr.ca.gov or by leaving a voicemail message at 916-445-0003.
CDPR is looking for feedback on extent of mitigation, organization and clarity, ratings and timings, efficacy against pests, impacts for critical uses and alternative approaches.
CDPR proposals include development of regulations to mitigate risks to bees and pesticide residue and honeybee toxicity studies. Other considerations include current pest management practices, critical pest issues, resistance management and level of pollinator exposure. The agency is taking a multi-level approach determining crops that are highly attractive to bees, crops that are moderately attractive to bees and crops that are not attracted to bees.
For more information on neonicotinoid reevaluation or view the current semiannual report summarizing reevaluation status visit the Cal DPR  Reevaluation Program page. To provide comments click this DPR email link.
CDPR reports they will continue to meet with stakeholders. Draft regulations are anticipated to be posted by end of the year.