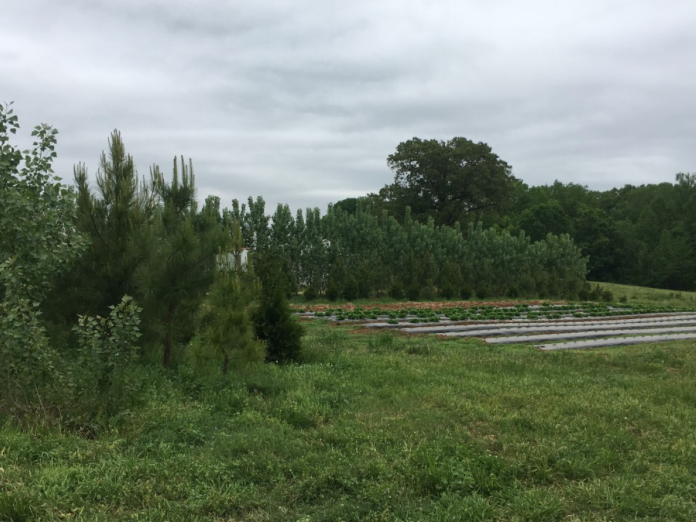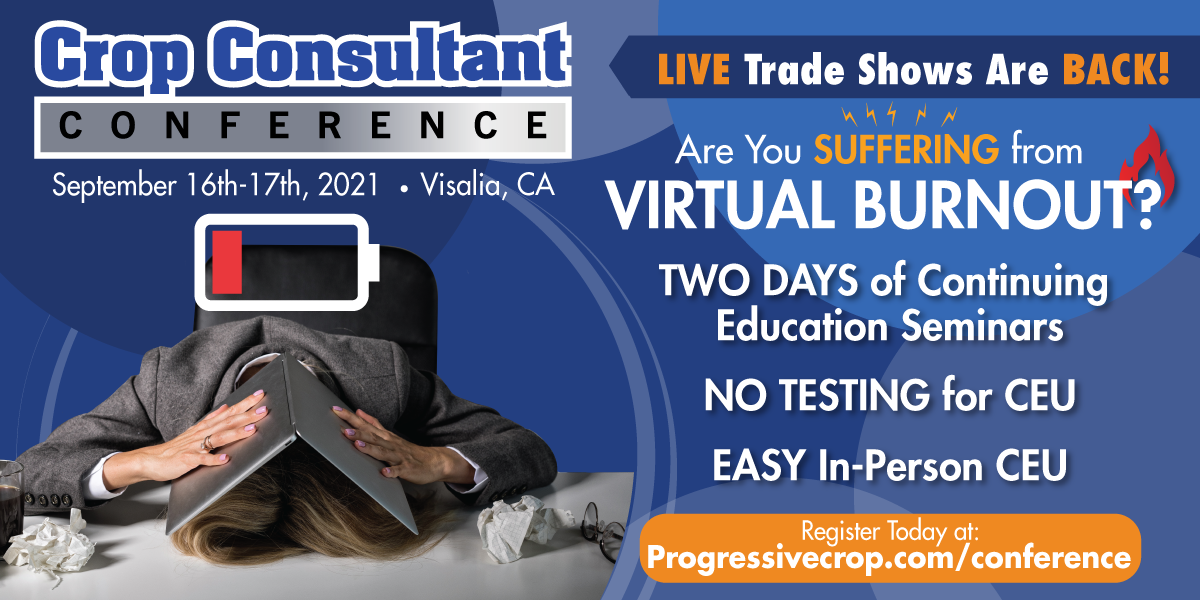 One of the pathways for foodborne bacterial pathogens such as E. coli, salmonella and campylobacter to contaminate fresh produce is proximity to livestock operations. Research has shown that vegetative barriers between livestock and produce fields could reduce foodborne pathogen transmission.
Most foodborne disease outbreaks can be traced back to contaminated fruits and vegetables, especially leafy greens. A research study conducted by North Carolina State University showed there was significant transmission from animal operations to fresh produce on farms where both livestock and crop systems were integrated.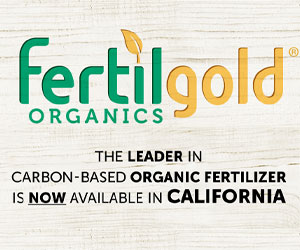 Multiple pathways allow for transmission of foodborne pathogens. They include environmental sources, such as contaminated surface runoff water, insect and air transmission due to proximity of animals to fresh produce, manure contamination of irrigation systems and improper food handling.
Vegetative barriers have been proposed as a possible solution to transmission of foodborne pathogens.
Vegetative barriers are narrow and parallel strips of stiff, dense vegetation planted on or close to the contour of slopes or across concentrated flow areas. These barriers can slow runoff water and can have a filtering effect. They also loosen the soil, allowing for water penetration. The foodborne pathogens E. coli and salmonella can contaminate fresh produce through wind transmission and through surface runoff water, the study reported. Planting vegetation barriers can effectively reduce flow of runoff water and act as a wind barrier that traps spray droplets from animal operations, intercepting them and preventing them from reaching fields were produce is grown.
The study showed evidence of decreased rates of contamination of fresh produce by E. coli and salmonella from animal production when vegetative barriers were used. The study involved a five-layer vegetative barrier constructed between a dairy, a poultry operation and a produce farm. Fresh produce, manure and environment samples were collected over 15 months and tested for the level of E. coli and salmonella.
The results showed that only 18% of the total E. coli and salmonella samples isolated were present in the fresh produce after installation of vegetative barriers.
The study also noted that while the barriers are effective, other pathways, including manure applications on fields and improper food handling, can still lead to contamination.