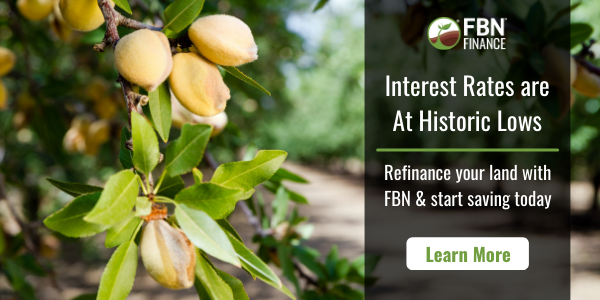 Crop S.A.F.E. is a new tool developed to help wine grape growers manage risk from smoke taint due to wild fires and help protect workers.
Wildfires are an annual threat to fruit, vegetable and other crops grown where wind, high temperatures and smoke are present.
Smoke And Fire Events (S.A.F.E.) platform provides remote intelligence to enable informed crop management decisions during wildfire season. UPL, in collaboration with 6th Grain Corporations, a digital agriculture technology company, is introducing Crop S.A.F.E. as an online application for growers and crop managers.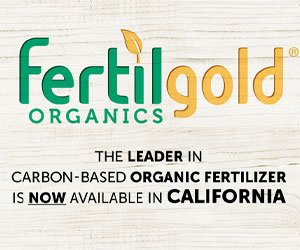 In grape production, wildfire smoke reduces the amount of sunlight reaching the vines, increasing the stress level and affecting fruit quality. Smoke taint can alter flavor of grapes.
Molly E. Brown, chief science officer with 6th Grain, explains that Crop S.A.F.E. provides growers and managers with more in-depth information about smoke than what they might obtain from weather reports. The information can allow them to determine management for vineyards and reduce concentration of smoke-related aromas, flavors and compounds in the final wine product.
Examples of management strategies to prevent smoke taint, Brown explained, include washing canopy leaves after a smoke event to remove ash. A grower or manager could also choose to hand-harvest a vineyard to minimize skin breakage or rupturing for as long as possible or to harvest earlier to reduce smoke exposure.
The system can also provide regional information about smoke impacts in other areas and states. Brown said knowing how many days a particular vineyard or area has been exposed to smoke throughout the year is a critical part of determining wine quality in the coming year.
In addition, this tool helps keep workers as well as managers in the field safe from smoke exposure and breathing difficulties.
Crop S.A.F.E. uses Aerosol Optical Depth from NOAA to estimate the intensity of smoke exposure accumulated over time. The satellite-sourced map shows regions with high accumulated risk of smoke taint for grapes and other produce as well as field activities. The online resource estimates the intensity of smoke and other atmospheric hazards such as ozone and particulate matter levels plus temperature history.
Brown reports that merging information on field management with satellite observations of weather, crop extent and crop health allows growers and managers to plan to avoid negative impacts of smoke taint.
"By knowing the level of exposure to smoke and avoiding working in high smoke areas, workers can reduce risk of breathing difficulties," Brown said.