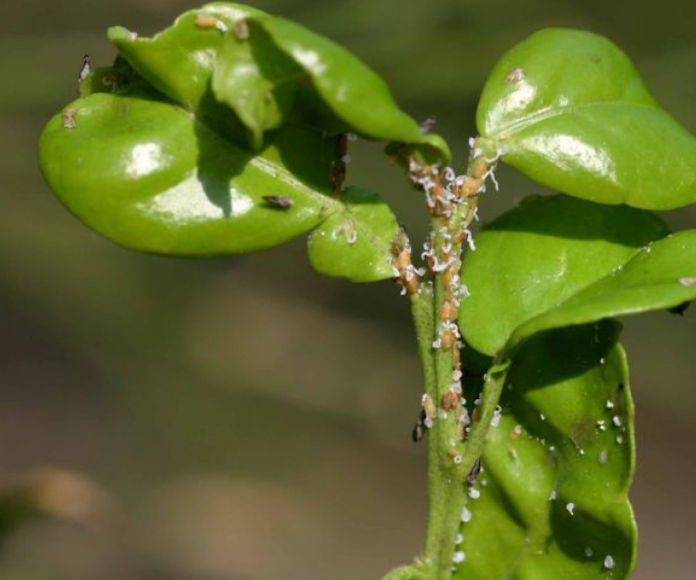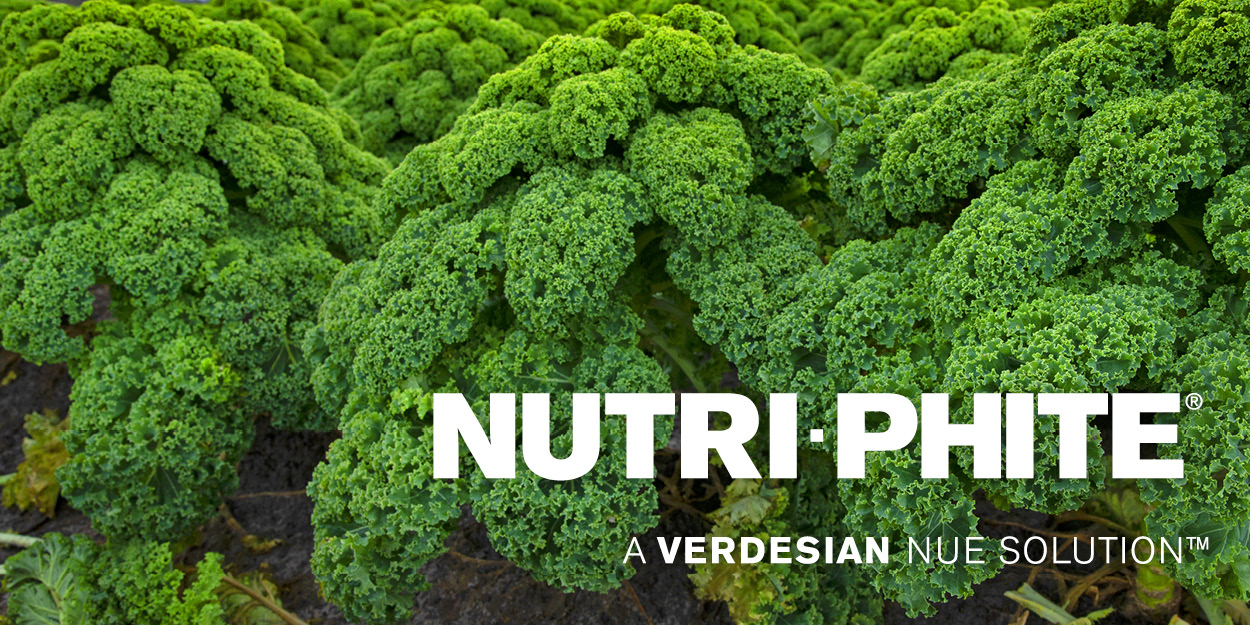 Two emerging technologies aim to protect citrus production on a global level by altering the invasive Asian Citrus Psyllid's (ACP) ability to feed and targeting ACP populations that are less adept at transmitting the bacterium that causes citrus greening.
Dr. Michelle Heck, a USDA-ARS molecular scientist, outlined the ongoing research in a Science for Citrus Health webinar hosted by UC ANR.
Heck is a member of the research team on a USDA-NIPA funded project: Therapeutic Molecular Evaluation and Field Delivery Pipeline for Solutions to Citrus Greening.
Her research program uses a combination of molecular, genetic and proteomics approaches to understand how insects transmit plant pathogens and how pathogens manipulate host plants to ensure replication and transmission. A second area of research is the development of new pest management tools to enhance cultural control and to provide new management strategies for insect vector-borne diseases in plants.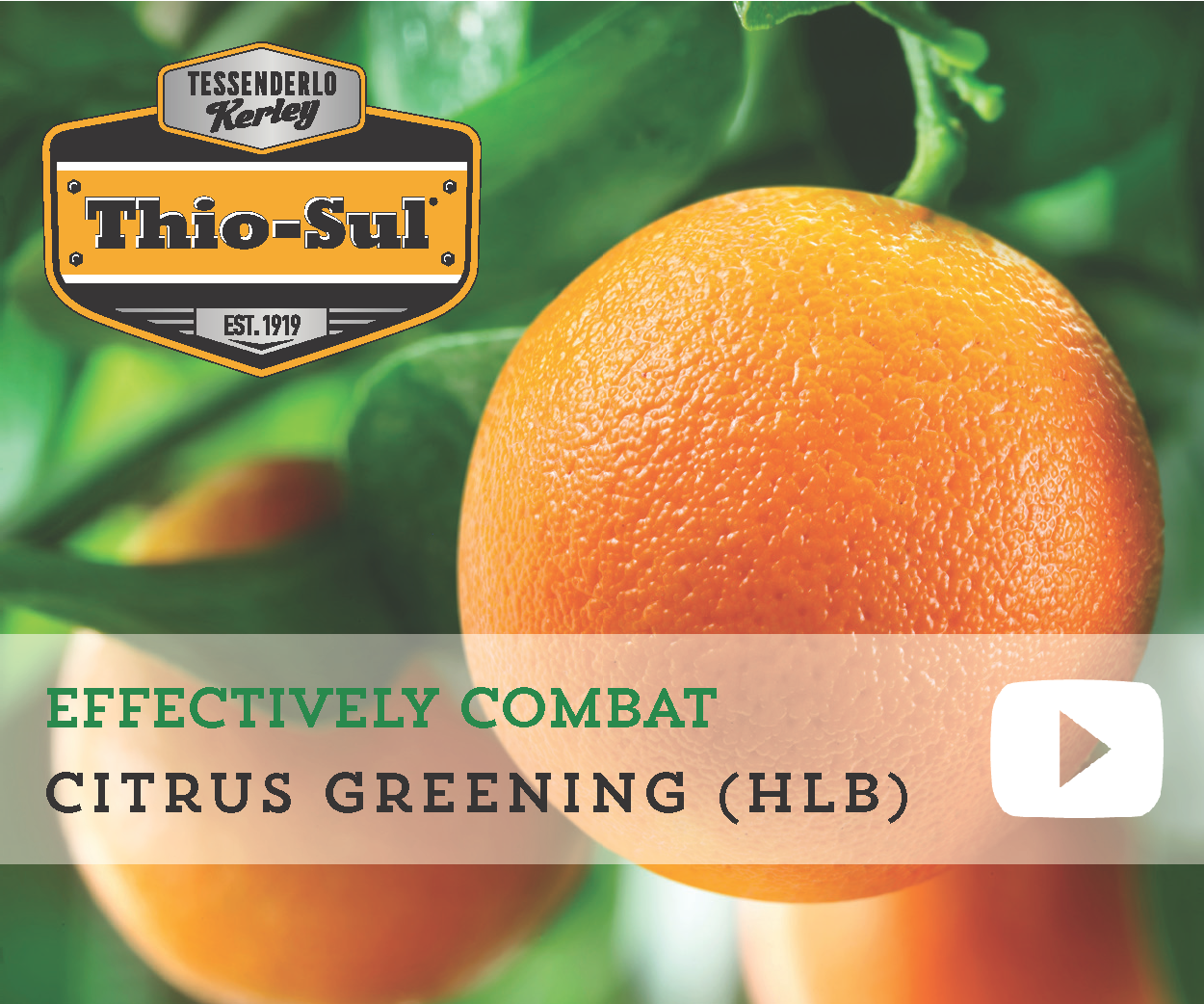 Heck said scientists are looking for molecules to control huanglongbing (HLB) to develop solutions for this disease based on multiple control points. This strategy will deal with the potential for developing resistance to a single molecule or mode of action. New therapies include nanobodies, RNA aptamers and antimicrobial peptides.
An important part of the molecular strategy, Heck said, is to improve the economics of delivery. Molecules for use in these strategies are expensive, and scientists are working on tools to allow them to be economically viable solutions, she added.
The RNA aptamers being studied block feeding structures of ACP, binding and blocking their function. How to deliver the RNA aptamers to citrus trees is part of continuing research.
Plant-based antimicrobial peptides are another potential solution. The peptides suppress growth of the bacteria that causes citrus greening. Another strategy for controlling ACP is use of insect neuropeptides and peptide hormones to control HLB. The neuropeptides may act in several manners to control HLB, including blocking Clas transmission through psyllid feeding disruption or inducing insect mortality.
Methods to deliver the molecules to the citrus trees include greenhouse delivery as plants are being grown or direct plant infusion into vascular tissue where the pathogen that causes HLB resides.
A long-term solution involves transgenics, breeding a citrus tree that is resistant to HLB. This would also be the most cost-effective solution to HLB, Heck said.
Not all populations of HLB transmit the HLB bacteria equally, Heck said. ARS scientists are using genomics to identify the genes that transmit the bacteria.
Meanwhile, her research team will continue to develop and deliver therapeutic molecules with commercial potential.