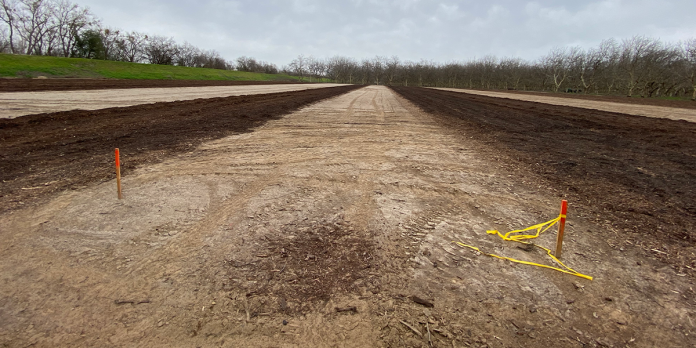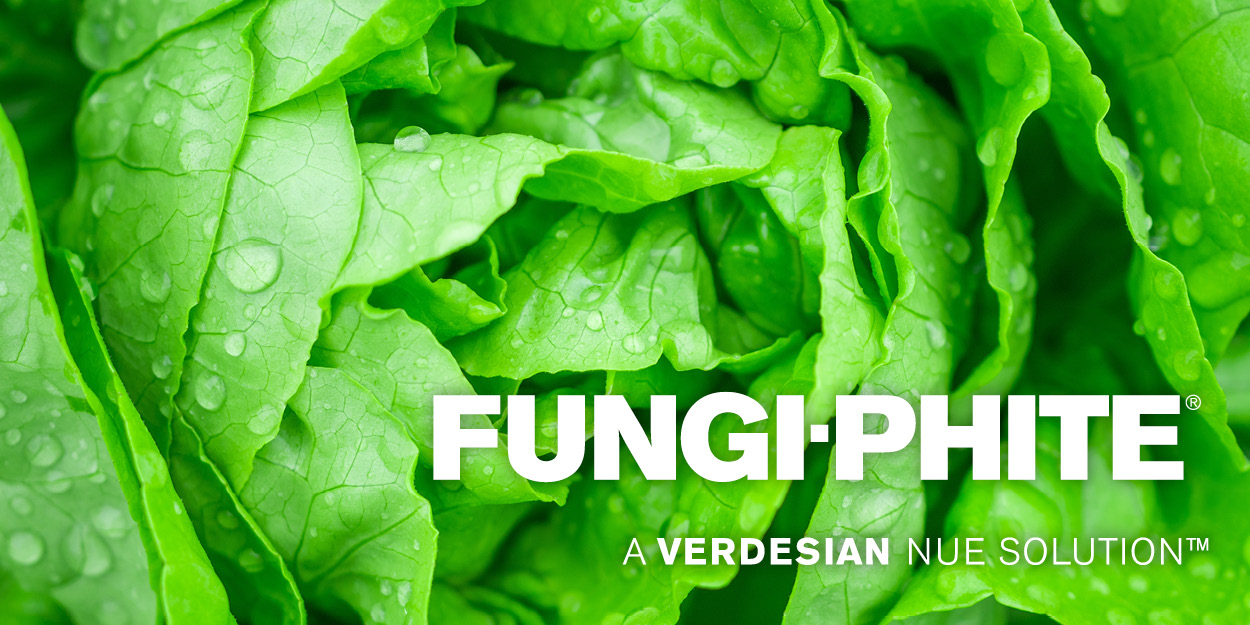 Work has begun to determine if whole-orchard recycling (WOR) can be as successful in walnut orchards as it has been in almonds.
In a UCCE Virtual Walnut Series, UCCE orchard systems advisor Luke Milliron detailed WOR efforts in two walnut orchard trials.
Whole-orchard recycling involves tree removal and chipping, then spreading the wood chips over the orchard footprint and incorporating them into the soil. Burning restrictions and loss of cogeneration plants that would pay for wood chips spurred research in WOR over the past 10 years. UCCE farm advisor Brent Holtz has been studying WOR in almonds, and his research and field trials show both soil and tree benefits in replanted orchards.
Documented benefits include increased soil organic matter and carbon, increased soil nutrients and increased soil microbial diversity. There was no evidence of increased replant disease and no interference in pre-plant fumigation. There were also water use related improvements and increased orchard productivity.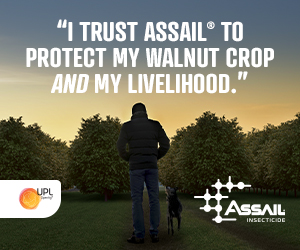 Milliron shared that while his first trial, which begun in 2018, had some challenges with chip spreading, results of soil and leaf analysis were encouraging. Root lesion nematode levels in the soil were low, indicating successful fumigation. Leaf analysis showed no differences in nitrogen. Potassium and boron levels were slightly higher in trees grown on chipped ground. There were no growth differences between second leaf trees in chipped and non-chipped ground.
Due to the challenges of this trial, Milliron said the total tonnage of chips incorporated could not be determined.
A second WOR walnut trial in collaboration with Cliff Beumel at Agrimillora California is underway.
In this recent trial, Milliron said the dry chip tonnage came out to 91 tons per acre or 136 tons wet. In almond, chips are typically spread about two inches thick. In the walnut trial, the chips were spread at closer to three to four inches, and Milliron said they tried to put chips back at the same rate that trees were removed.
One of the "carrots" for growers is inclusion of WOR in CDFA's Healthy Soils program designed to promote carbon sequestration and reduce greenhouse gas.
Some of the qualifications in the CDFA program include: trees must be at least ten years of age; orchards must be chipped and incorporated in place; chips must be evenly distributed throughout the orchard and incorporated into the soil to at least six inches in depth.
A list of whole orchard recycling providers can be found at orchardrecycling.ucdavis.edu/california-orchard-recycling-resources.