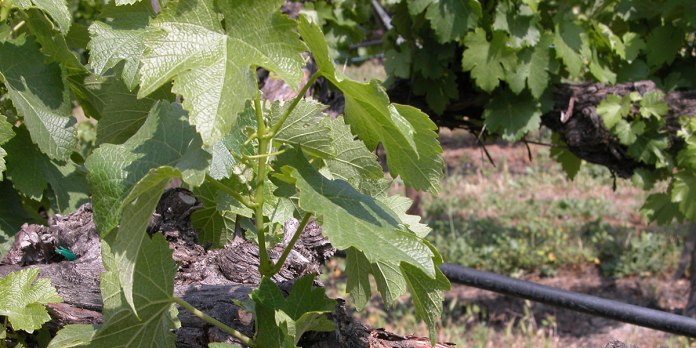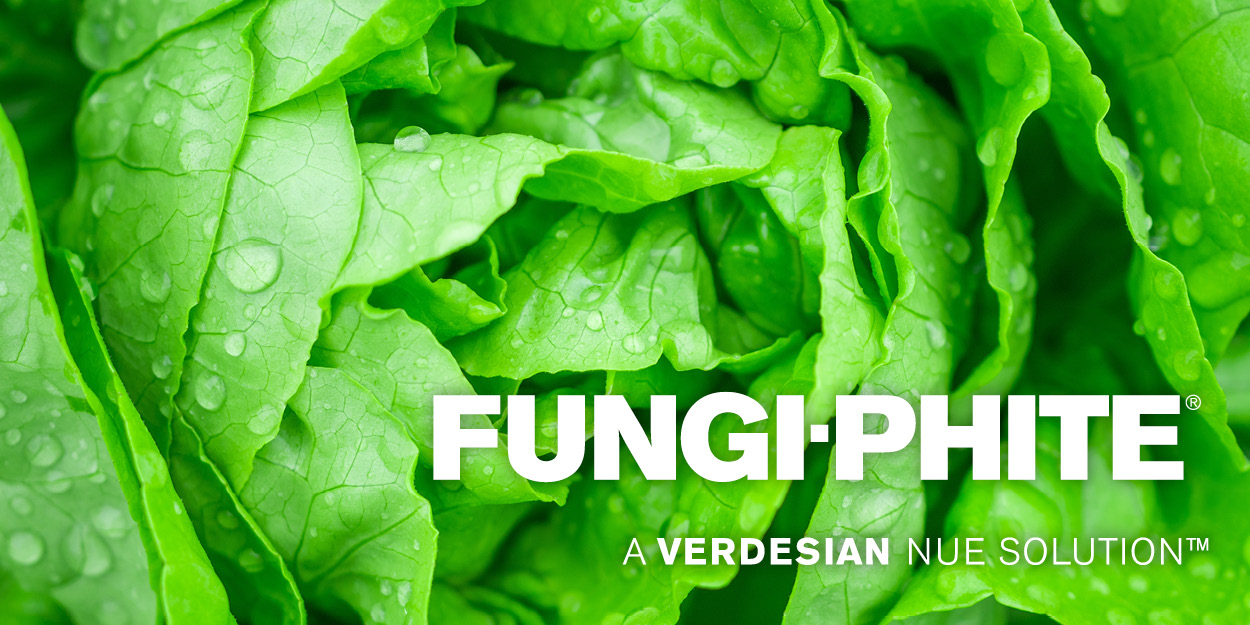 Grape vine trunk diseases affect productivity and shorten life of a vineyard.
Akif Eskalen, UCCE Specialist and plant pathologist in the Department of Plant Pathology at UC Davis, in a presentation for Sustainable Winegrowing, explained his research into naturally occurring microorganisms for use as biocontrol against fungal pathogens that cause grape vine trunk disease.
Grapevine trunk diseases are prevalent in mature vineyards. The disease complex includes Eutypa, Esca, Botryospaeria and Phomopsis diebacks, but Eskalen said that at least 60 different fungal species have been identified in grapevines.
Delayed pruning and pruning wound protectants are two prevention routes identified in research, but a survey revealed that the majority of growers use neither preventative practice.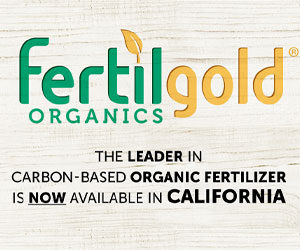 Antagonistic microorganisms already live in the plant tissue, Eskalen said, but they may become depleted. He and his research team are studying how to deliver the beneficial microorganisms back to plants, both in the nursery and in established vineyards.
Eskalen said there is evidence that these beneficial microorganisms not only increase the host plant's defense mechanism, but also improve the health of the plant and potentially increase yield. Inside their host plant, the naturally occurring beneficial microbes secrete secondary metabolites that inhibit the growth of the harmful fungal organisms. Eskalen said they have identified several of the beneficial microbes and are now focusing on methods of delivery back into host plants.
Biological control can be an important tool in controlling grapevine trunk diseases, Eskalen said. The fungal pathogens that cause diseases each have a different mode to enter a plant and cause disease. No single fungicide can prevent all of those pathogens.
He also pointed out that naturally occurring microbes might be lost over time in vineyards where no other plants exist. Cover crops in vineyards foster more diverse microbe populations. Those populations will differ due to climate, soil type and other environmental factors. Eskalen said his research team is sampling vineyards in different areas of California to get a 'big picture' of beneficial microbe populations.
With this information, cultural practices can be adopted to encourage growth of the beneficial microorganisms. Increasing their levels in a plant, Eskalen said, will not only help with disease defense, but also improve overall health and yields.
Mass production and delivery of beneficial organisms is the goal of this research. Trials are introducing the microbes into cuttings in the nursery prior to grafting. In mature vineyards, vine injection and soil application are under study.