AGENDA
September 26th – 27th, 2019
7.5 Hours of PCA
Other: 5.75
Laws and Regulations: 1.75
9.0 Hours of CCA
(Tentative Agenda/Pending CE Approval)

●
1:00 PM
Registration
---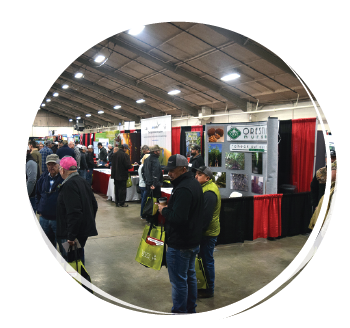 2:00 PM
●
Getting The Most out of Your Soil
Richard Kreps, CCA
---
●
2:30 PM
How to Optimize IPM and Nutrient Management using Aerial Drone Technology
Mark Dufau, Director of Business Development for AeroVironment
---
3:00 PM
●
Managing Botrytis in a Challenging Year
Gabriel Torres, UCCE Farm Advisor, Tulare County
CE Credits: 30 Minutes; Other
---
●
3:30 PM
The Latest in HLB and Asian Citrus Psyllid Management
Greg Douhan, UCCE Area Citrus Advisor for Tulare, Fresno, and Madera Counties
CE Credits: 30 Minutes; Other
---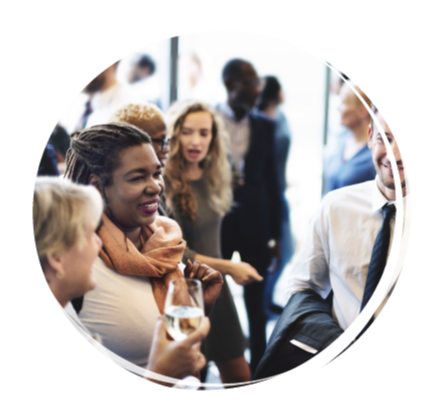 4:00 PM
●
Navigating Fungal Diseases
Themis Michailides , Professor and Plant Pathologist UC Davis
CE Credits: 30 Minutes; Other
---
●
4:30 PM
Paraquat Closed Transfer System
(New EPA Guidelines for 2020)
Charlene Bedal, West Coast Regional Manager, HELM AGRO US
CE Credits: 30 Minutes; L & R
---
5:00 PM
●
Mixer/Trade Show
CE Credits: 30 Minutes; Other
---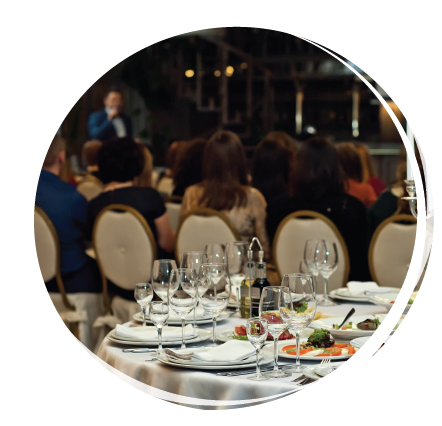 ●
6:00 PM
Gala Dinner
A Full Gala Dinner for all of our guests followed by Entertainment.
---
6:30 PM
●
Future of Agriculture Chemicals in California
Speaker TBD
CE Credits: 30 Minutes; Other
---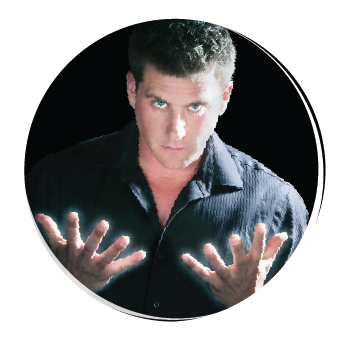 ●
7:00 PM
Jason Bird - Magician and Illusionist
One of the most innovative and prolific minds in the magic industry, Jason continuously advances the boundaries of magic, while powerfully connecting with his audiences.
Jason Bird will perform small group illusions during the trade show/mixer from 5-6PM
---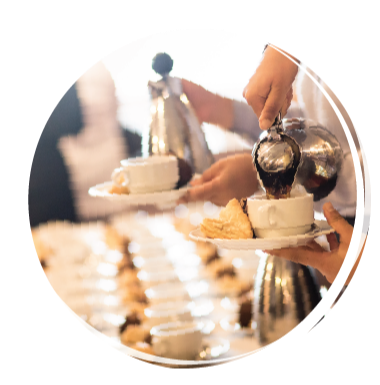 ●
7:00 AM
Breakfast / Going above and Beyond for Your Grower - Keeping them Compliant
Patty Cardoso, Director of Grower Compliance for Gar Tootelian, Inc.
---
7:30 AM
●
Trade Show
CE Credits: 30 Minutes; Other
---
●
8:00 AM
Label Update
CE Credits: 50 Minutes; L & R
---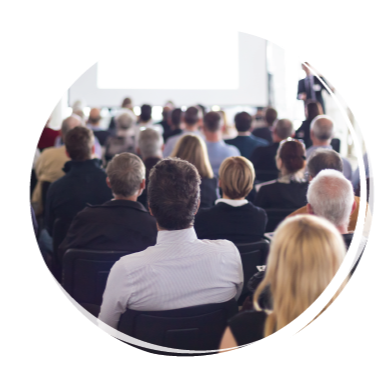 8:50 AM
●
Evaluation of Mating Disruption as Part of an IPM Program
Chuck Burks, Ph.D in Entomology, USDA
Dani Casado, Ph.D. in Applied Chemical Ecology, Suterra
Peter McGhee, Ph.D in Entomology, Pacific Bio Control
CE Credits: 40 Minutes; Other
---
●
9:30 AM
Regulatory Impacts on California Crop Protection Industry
Matthew Allen, Director, California Government Affairs, Western Growers
CE Credits: 30 Minutes; L & R
---
---
●
10:30 AM
Trade Show
CE Credits: 30 Minutes; Other
---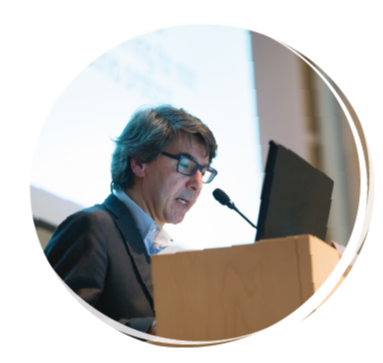 11:00 AM
●
Panel-Top Insects Plaguing California Specialty Crops - BSB, Mealy Bugs / NOW / Spotted Wing Drosophilia
David Haviland (Mealy Bugs/NOW) UC Cooperative Extension, Kern County,
Kent Daane (SWD) Cooperative Extension Specialist, UC Berkeley,
Jhalendra Rijal (BMSB) UCCE IPM Advisor for northern San Joaquin Valley
CE Credits: 60 Minutes; Other
---
---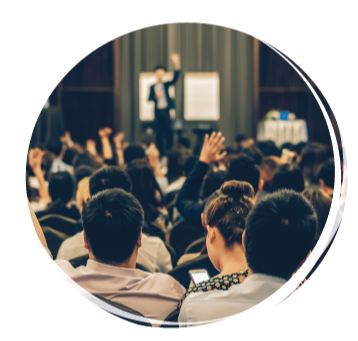 12:15 PM
●
A New Approach to IPM
Surendra Dara, Entomology and Biologicals Advisor, University of California Cooperative Extension
CE Credits: 30 Minutes; Other
---